Welcome to Paradise!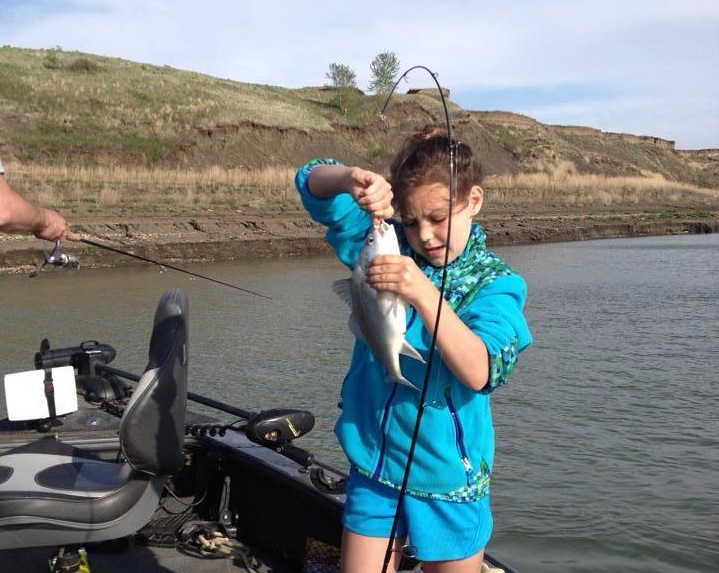 It's time to take a trip off the beaten path, where you can fish the Missouri River, hunt excellent bird habitat, and take in the western and Native American culture and traditions that make us who we are. You'll find that we are truly a sportsman's paradise! Begin your adventure into North Central South Dakota today. Choose a city on the right to learn about its local attractions.
Want to know more about everything Mobridge has to offer visitors? Check out MobridgeOutdoors.com, our sister site or Contact Us for help scheduling the tours and excursions that most interest you!