Paylessfoods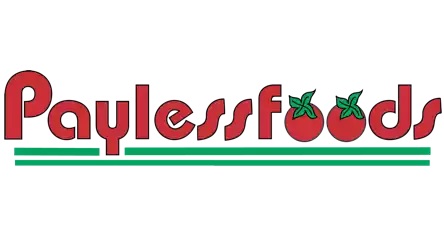 214 West Grand Crossing
Mobridge SD 57601
Phone: 605-845-3606
View Website
Full Information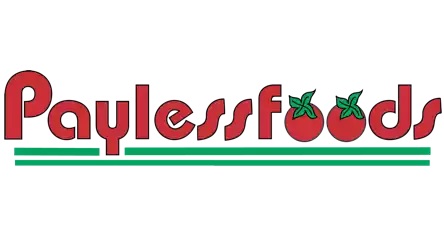 Paylessfoods
Contact:
Josh & Heather Stoick
214 West Grand Crossing
Mobridge SD 57601
Phone: 605-845-3606
View Website
We have been your family-owned and operated, full-service grocery store for over 50 years. In 1960 Grandpa Jim Stoick started Stoick's Supervalu in Mobridge, SD. 30 years later we became known as Paylessfoods and Grandpa Jim's son, Benj, and grandson, Josh, ran the store. Now Josh and his wife Heather are the owners keeping the grocery store in the family since 1960.
We take pride in our wide selection of products that you know and trust with the highest quality and freshness available at low prices. We boast the best customer service in town and are proud to still bag and carryout your groceries for you. Whatever you need, just ask and we'll work to get it for you.
Paylessfoods is the largest SUPERVALU DISCOUNT CENTER in north central South Dakota!