Mobridge Taekwondo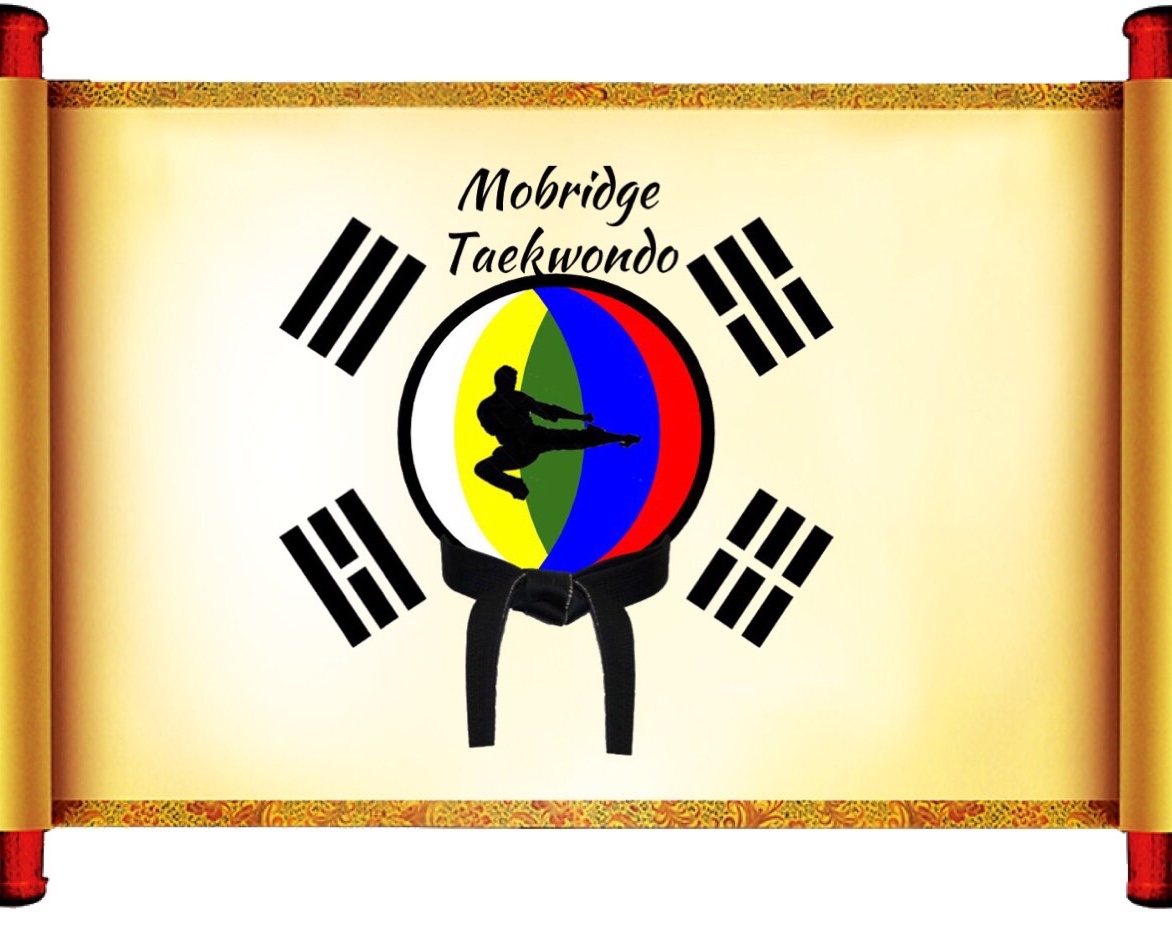 1510 N Main Avenue
Mobridge SD 57601
Phone: 605-848-4065
View Website
Full Information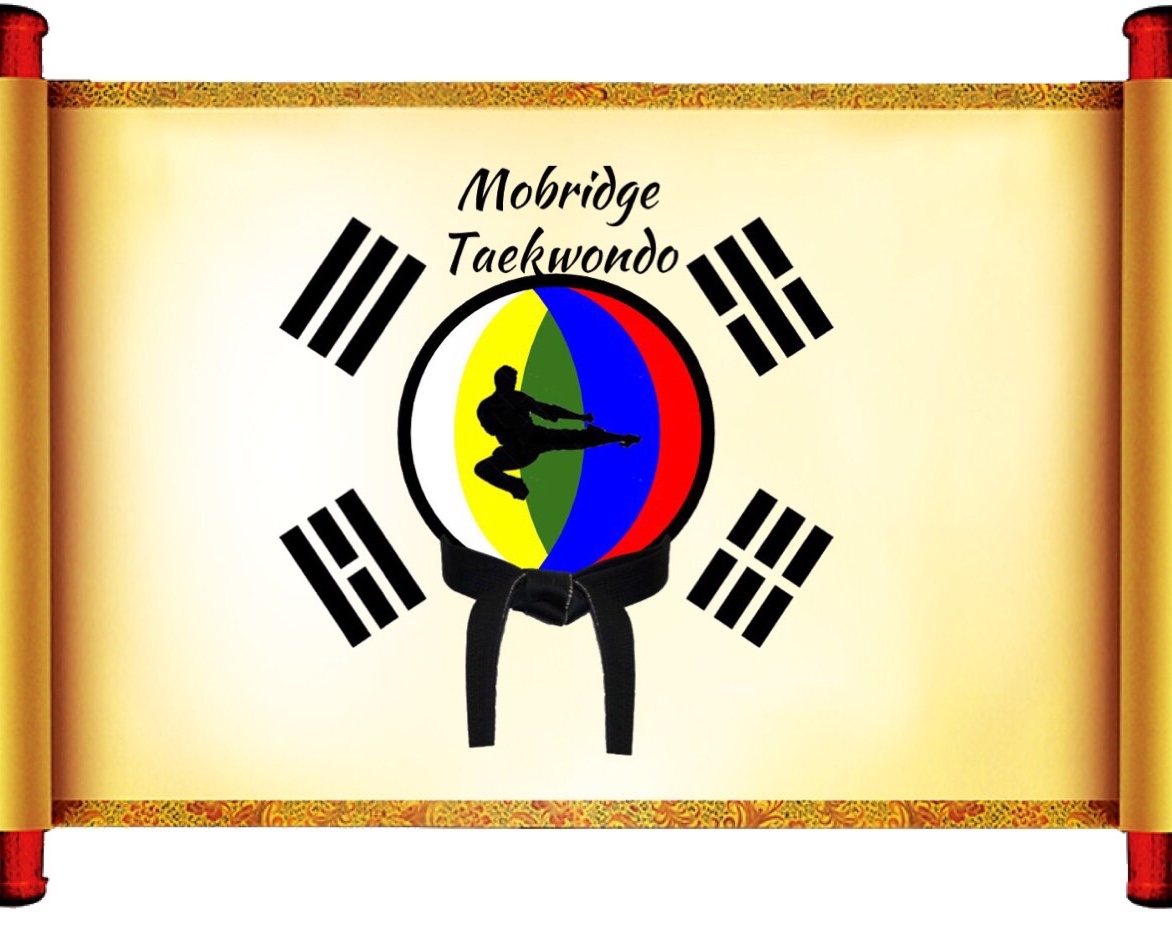 Mobridge Taekwondo
Contact:
Rebecca Hornbostel
1510 N Main Avenue
Mobridge SD 57601
Phone: 605-848-4065
View Website
Taekwondo is a martial art that works the mind and the body. It has benefits that help us move forward in our lives. Taekwondo is not a means to a fight, rather it is understanding that while we have the capability to defend ourself, we also have the capability to avoid needing to do so.
At Mobridge Taekwondo, we believe the art of Taekwondo is beneficial and appropriate for a wide range of ages. We will offer classes for people ages 5 up through "I think I can still do this". We recommend consulting a physician prior to beginning classes to ensure that you are
healthy enough for the physical activity required for martial arts.