Big Game
Mobridge, South Dakota Offers Several Different Species of Big Game
Hunt Deer at Mobridge, South Dakota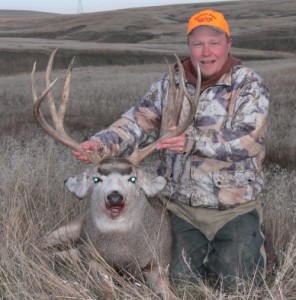 Around the Mobridge both whitetail and mule deer roam the prairies. For terrain, you will find rolling hills, bluffs, large breaks, and flat plains. It is not uncommon for several deer hunters a year to bag a 160 class whitetail or mule deer.
Hunt Pronghorn Antelope at Mobridge, South Dakota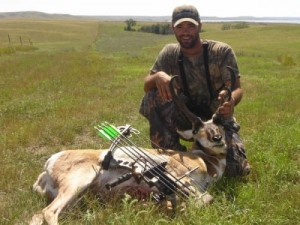 If you are looking for a good hunt for antelope, the Mobridge area offers an abundant amount of acres, animals, and hospitality. With acres of walk-in hunting, and close proximity to the Standing Rock and Cheyenne Reservations, finding a place hunt is a small part of planning your next hunting trip. Contact the Mobridge Chamber of Commerce for more details.
Hunt Turkeys in Mobridge, South Dakota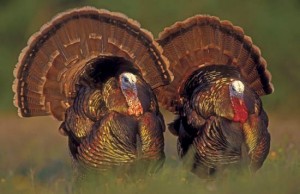 If turkeys are what you are looking for, Mobridge, South Dakota is your destination. With many wooded draws, thick river bottoms, and a large population of turkeys, Mobridge should be your next turkey hunting choice.