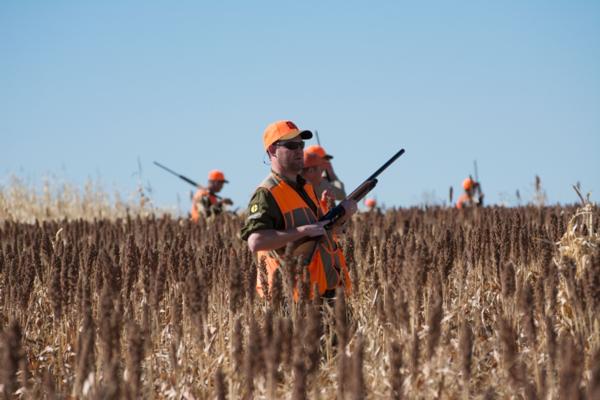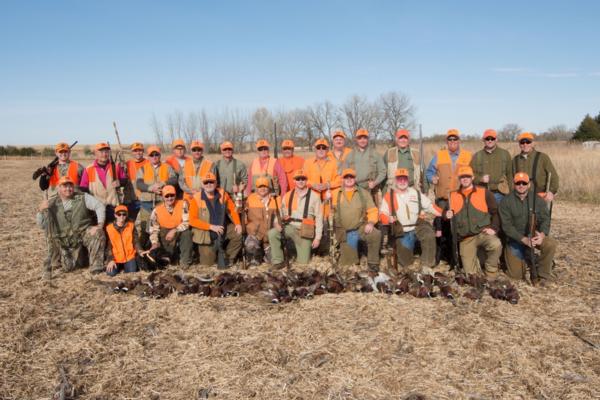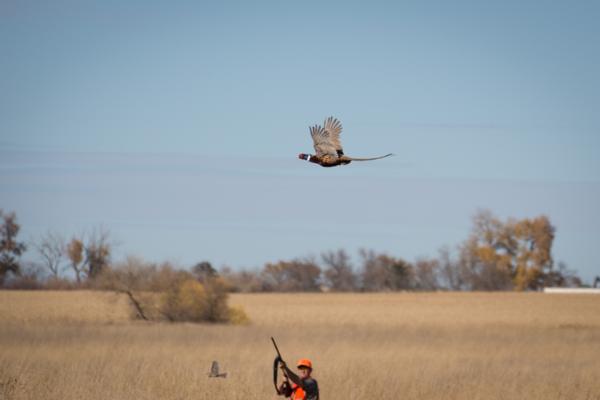 Photos by Rieger Creek Lodge

"Mobridge has always ranked as one of the top pheasant producing areas in South Dakota, the city of Mobridge is located on the banks of the Missouri River so it is one of those places where you could make it a wing and fin combo trip. The walleye fishing is spectacular here. There are fewer crowds than you will find in the eastern side of the state. Walworth County also features over 50,000 acres of lands accessible for public hunting, so if you're planning a do it yourself type of trip, you won't have a shortage of land to hunt here." - Aiming Fluid Coffee Co.
South Dakota Pheasant Hunting and Mobridge - can't mention one without thinking of the other. When most hunters from all over the country talk about their South Dakota pheasant hunting experience, Mobridge is always mentioned in the same sentence. Plan your next South Dakota pheasant hunt with us! Check out our public hunting access points and contact us today to receive your 2020 Hunting & Trapping Handbook as well as your 2020 Public Hunting Atlas. It doesn't get any better than pheasant hunting in Mobridge, South Dakota!